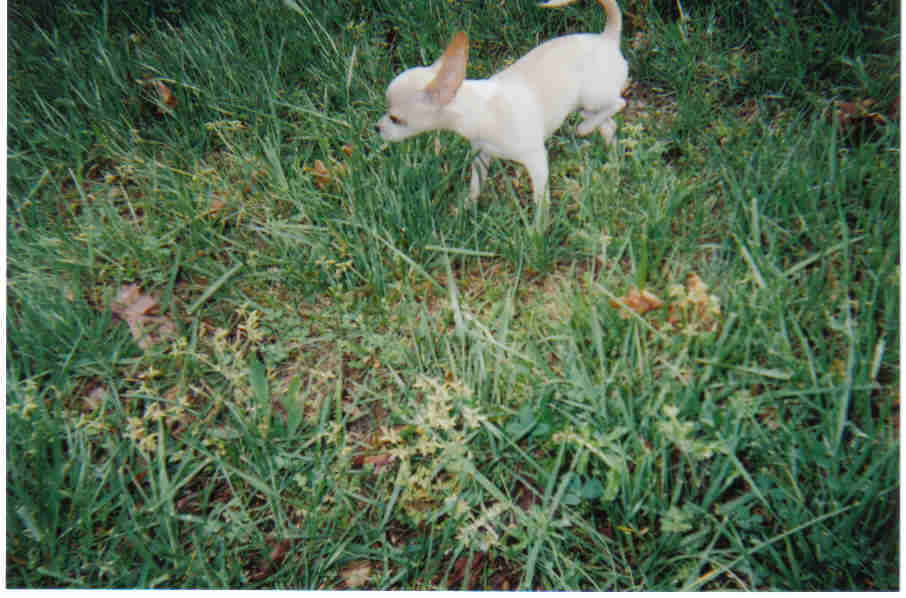 In search of the perfect spot!
Assata and her beau Elmo in an intimate embrace...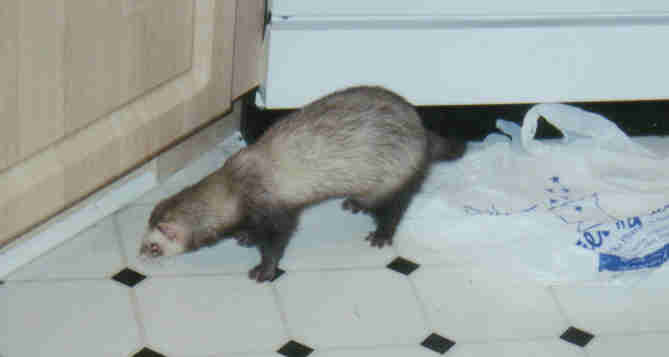 Journey is a ferret who visits every now and then... what is she getting into now??!
Ernesto is soooo cute!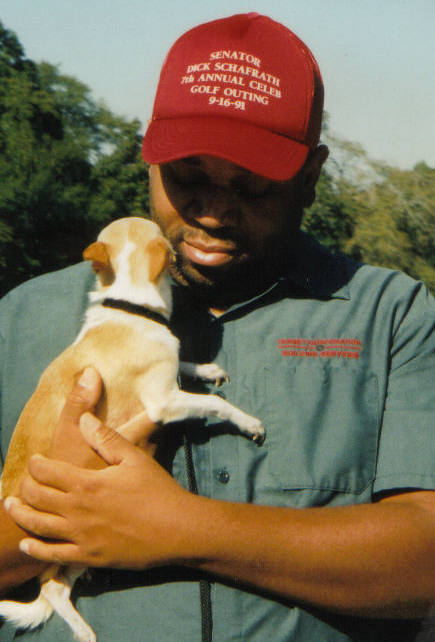 The supermodel doesn't want her picture taken!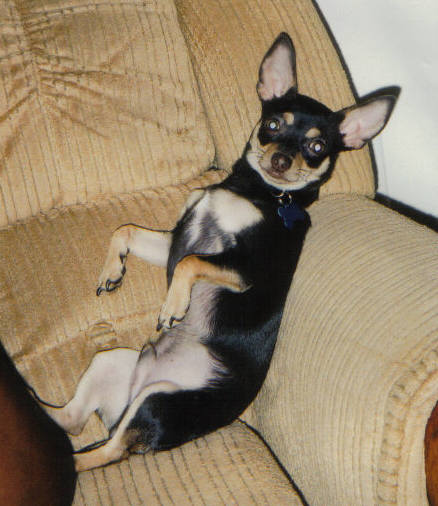 "Hey, get me a beer!"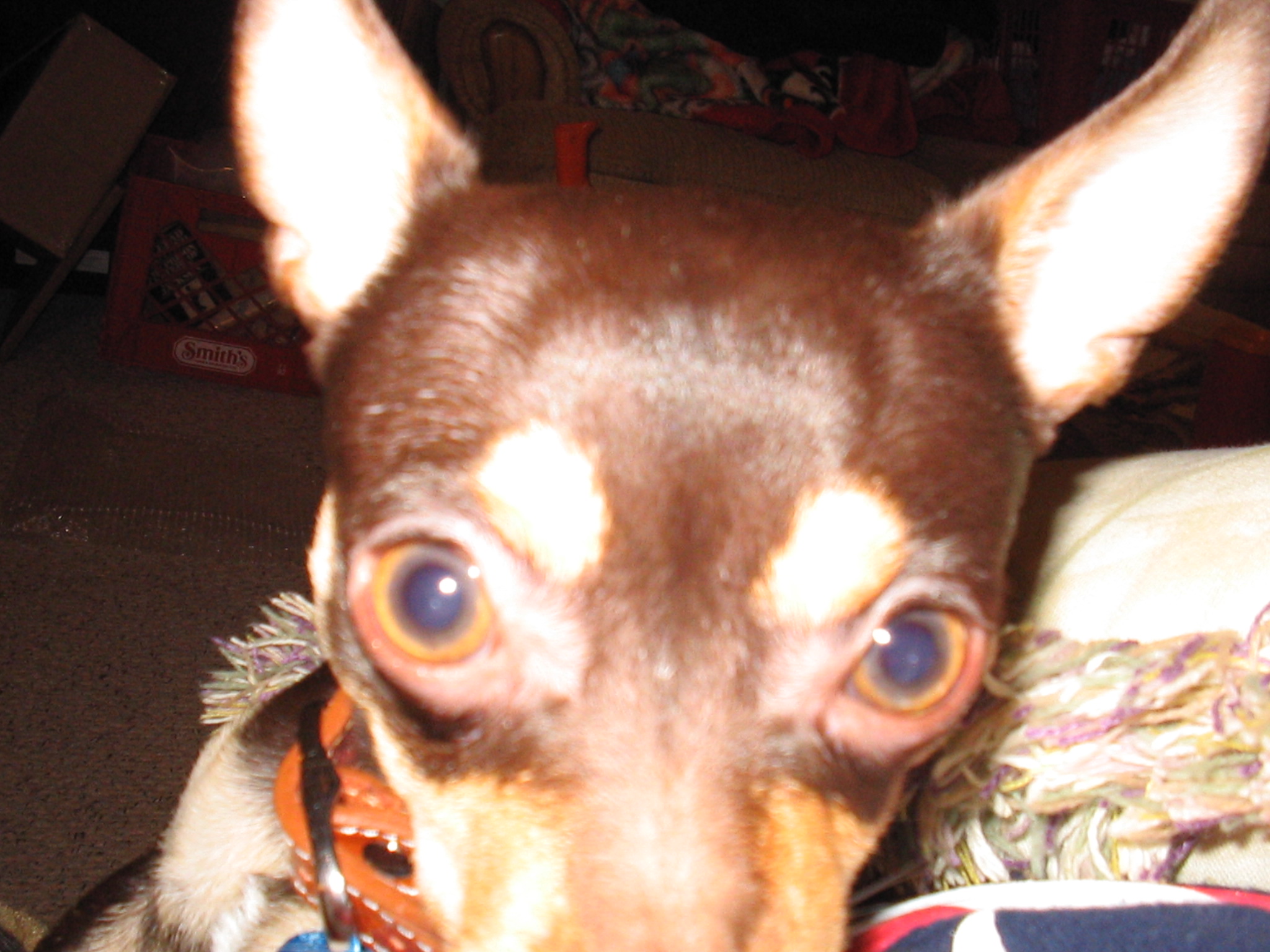 "I only get cuter with age!"

A lap dog and all ears! What a pose!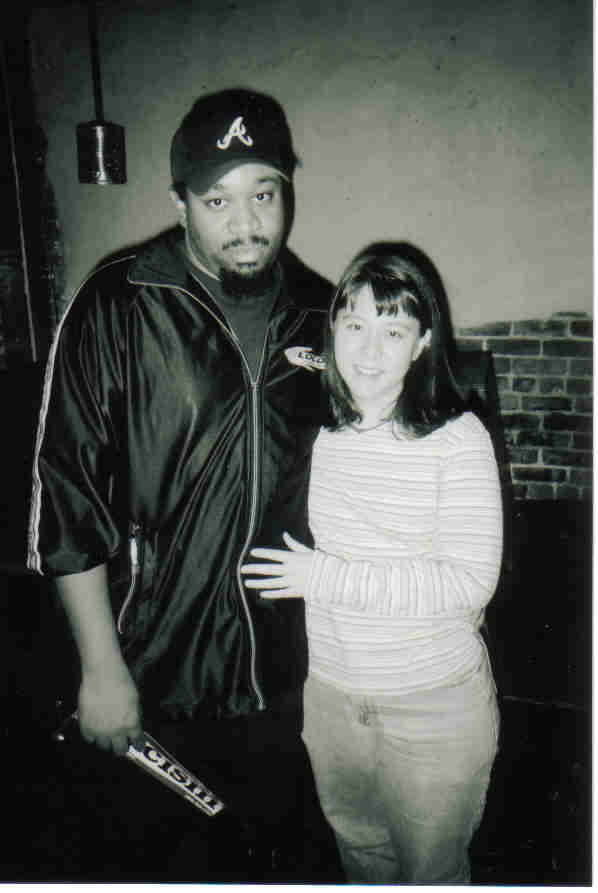 That's us in New Orleans. Tired but happy.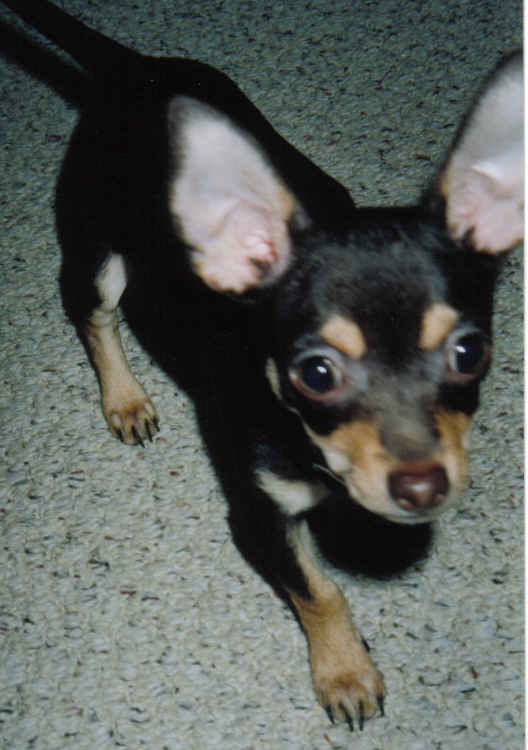 He's all ears! Watch out!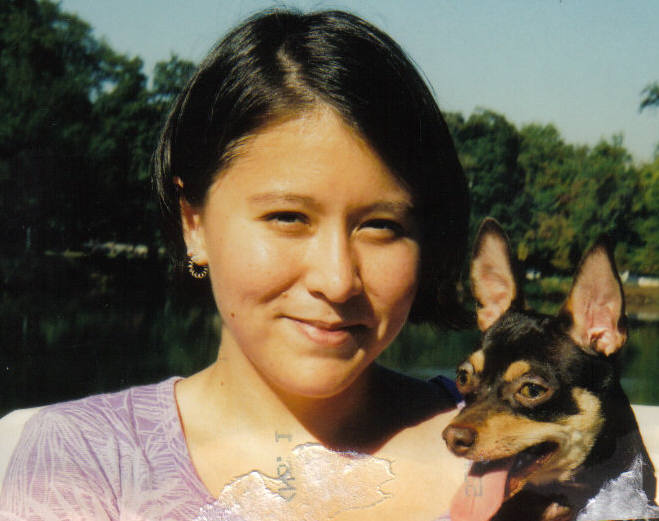 Ernesto is always stealing my heart!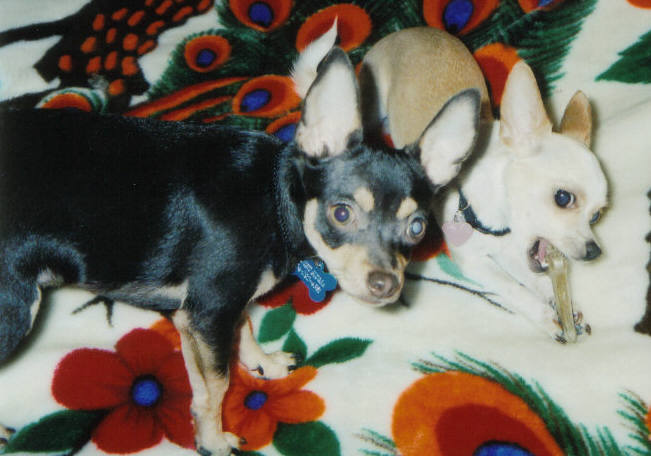 The dogs are happy to see us, because we bring them treats!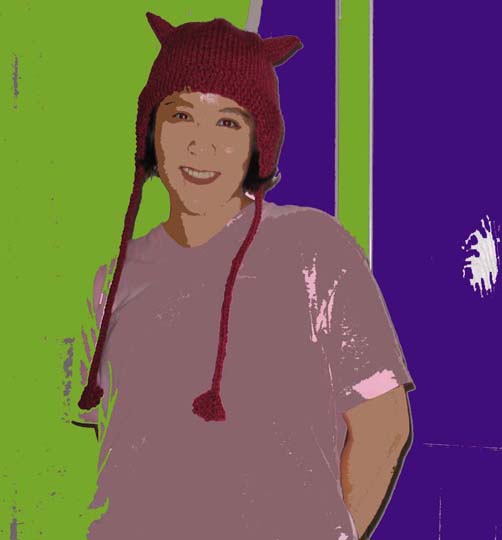 My first Stitch'n'Bitch project! Awesome!