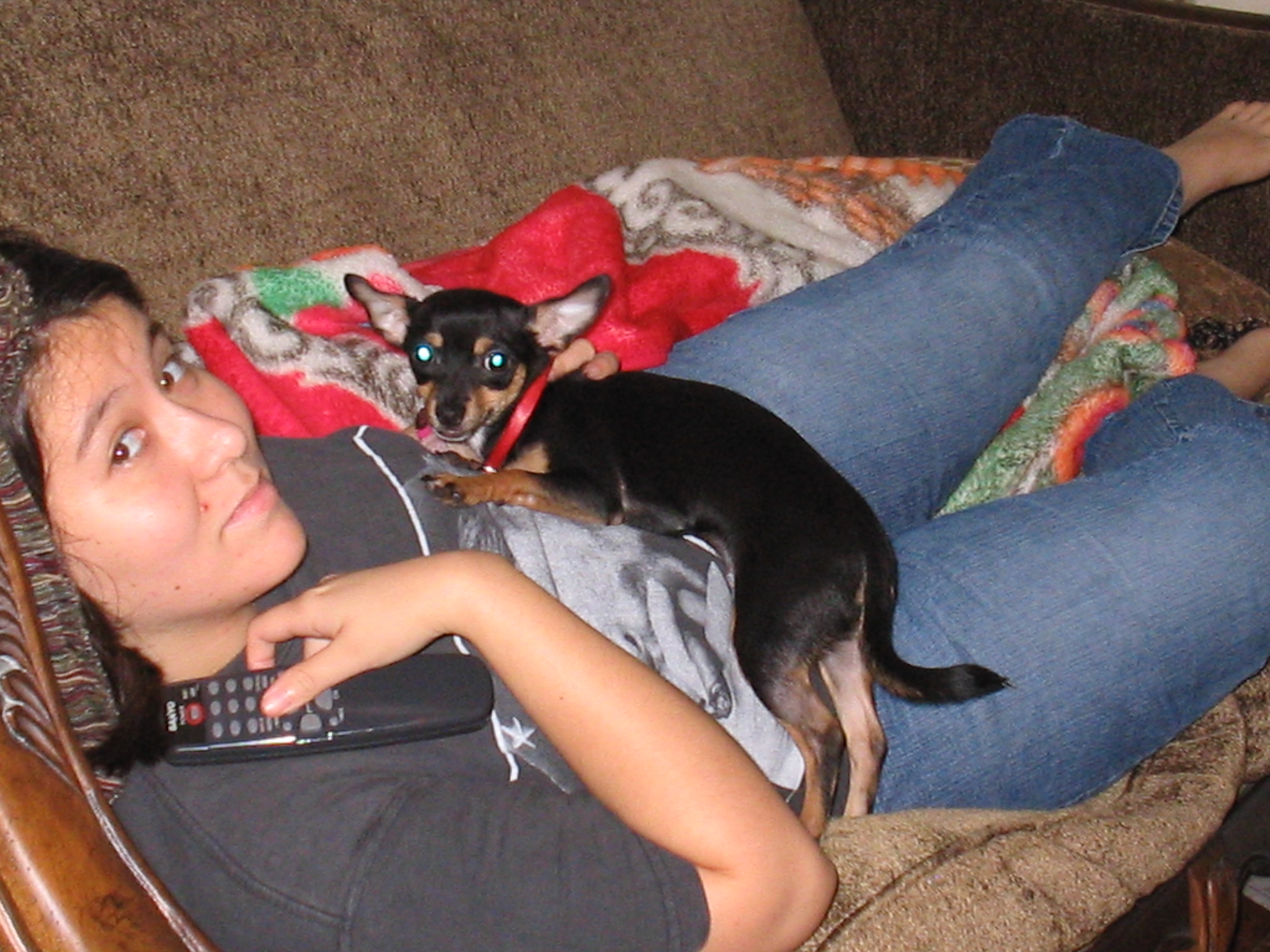 Me on the couch, with Muddy. Predicatable.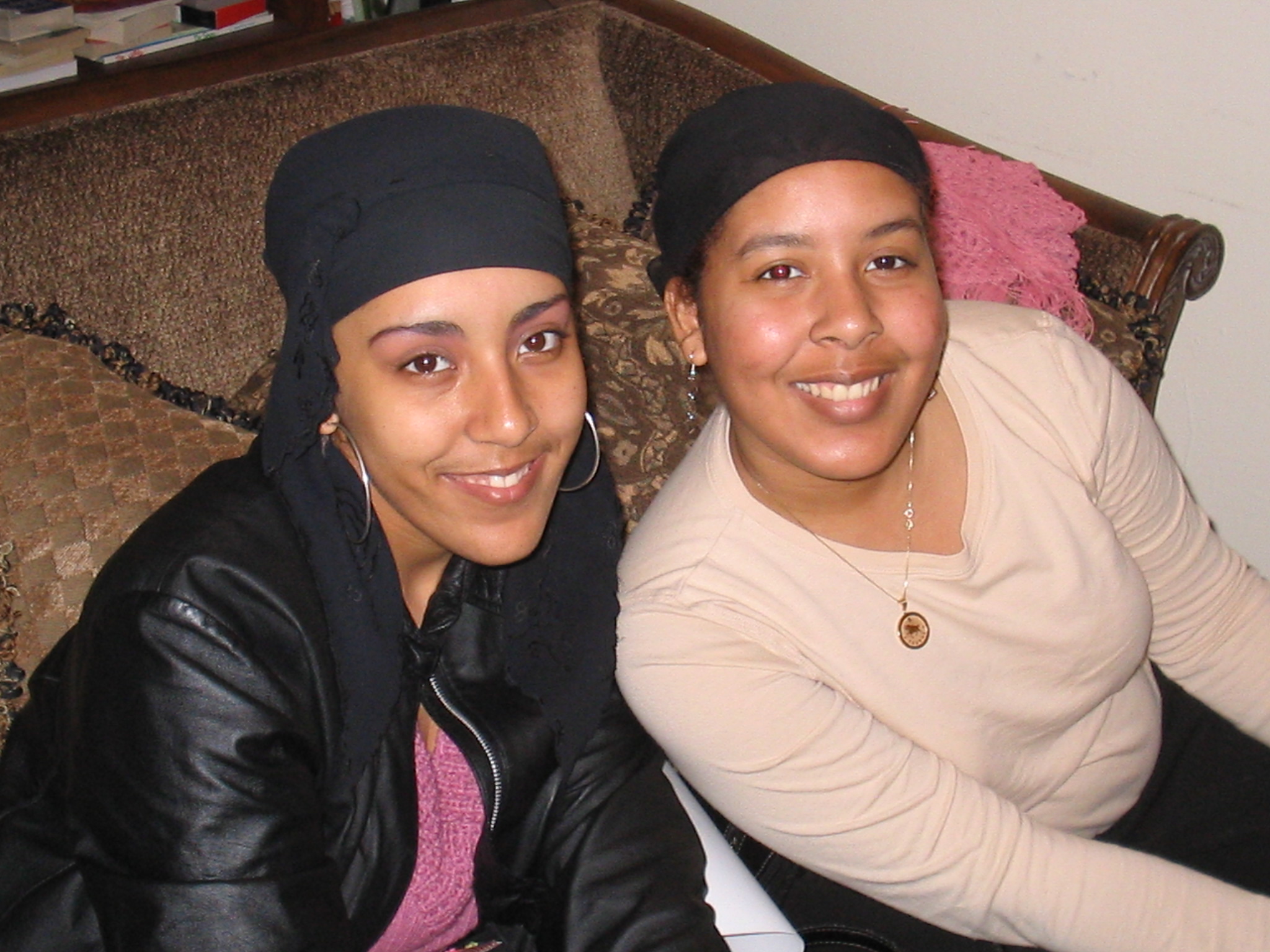 Rahim's cousins - Sarah and Tasha - such lovely young ladies!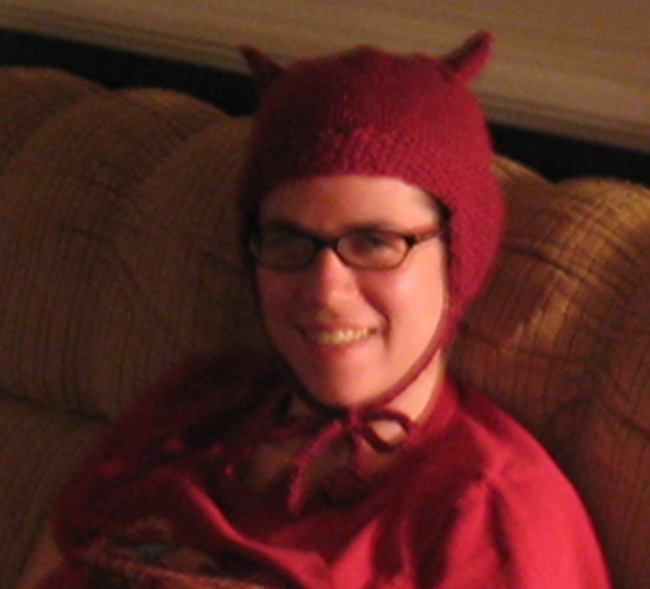 Heather came to visit and put on a hat!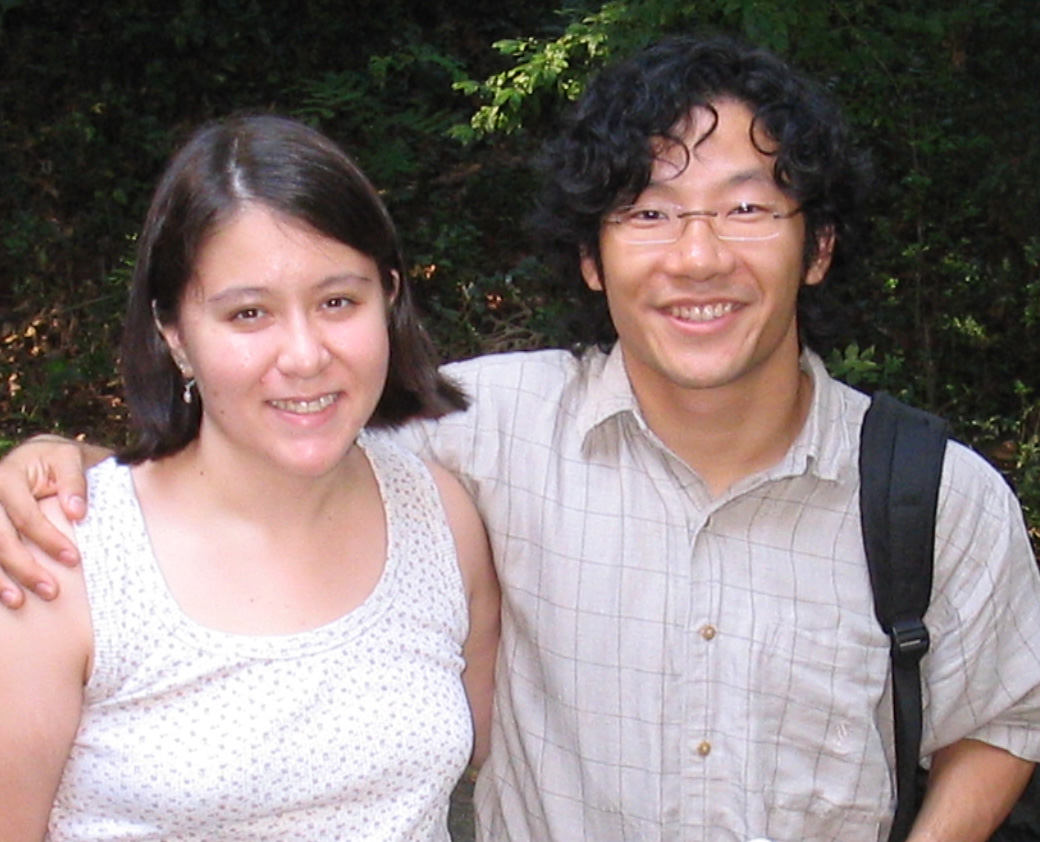 Yugo came to visit for 30 minutes! Seriously, 30 minutes!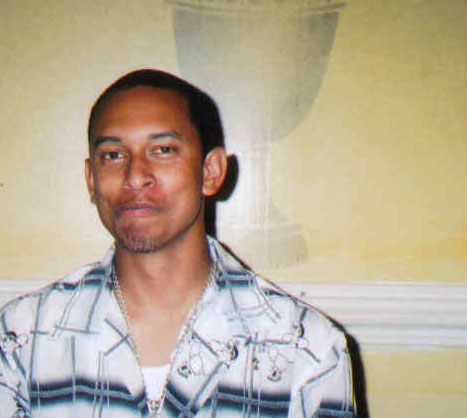 Rahim's brother, Rodney, back from Japan!
Assata hasn't changed much all these years...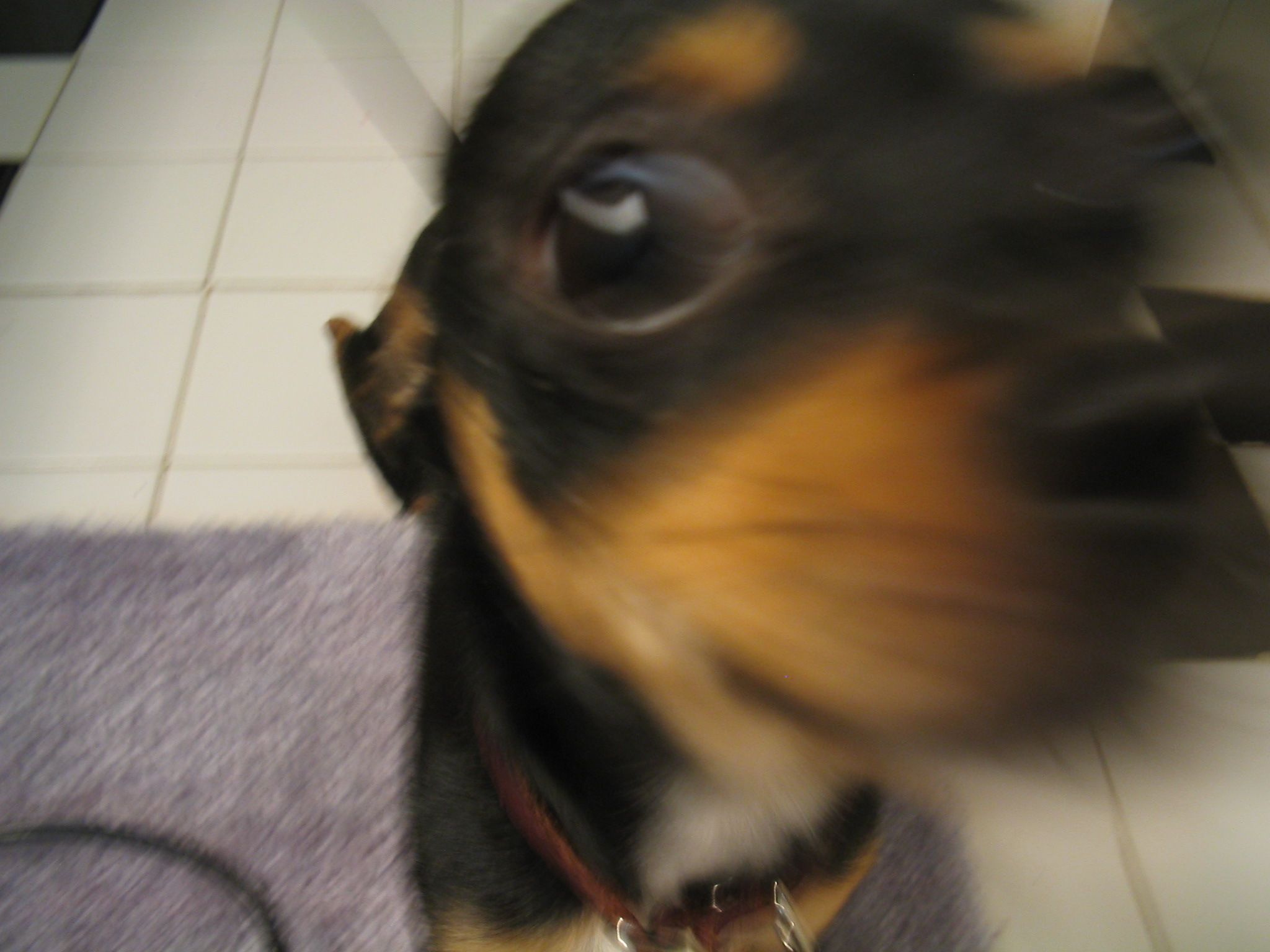 Faster than the speed of light!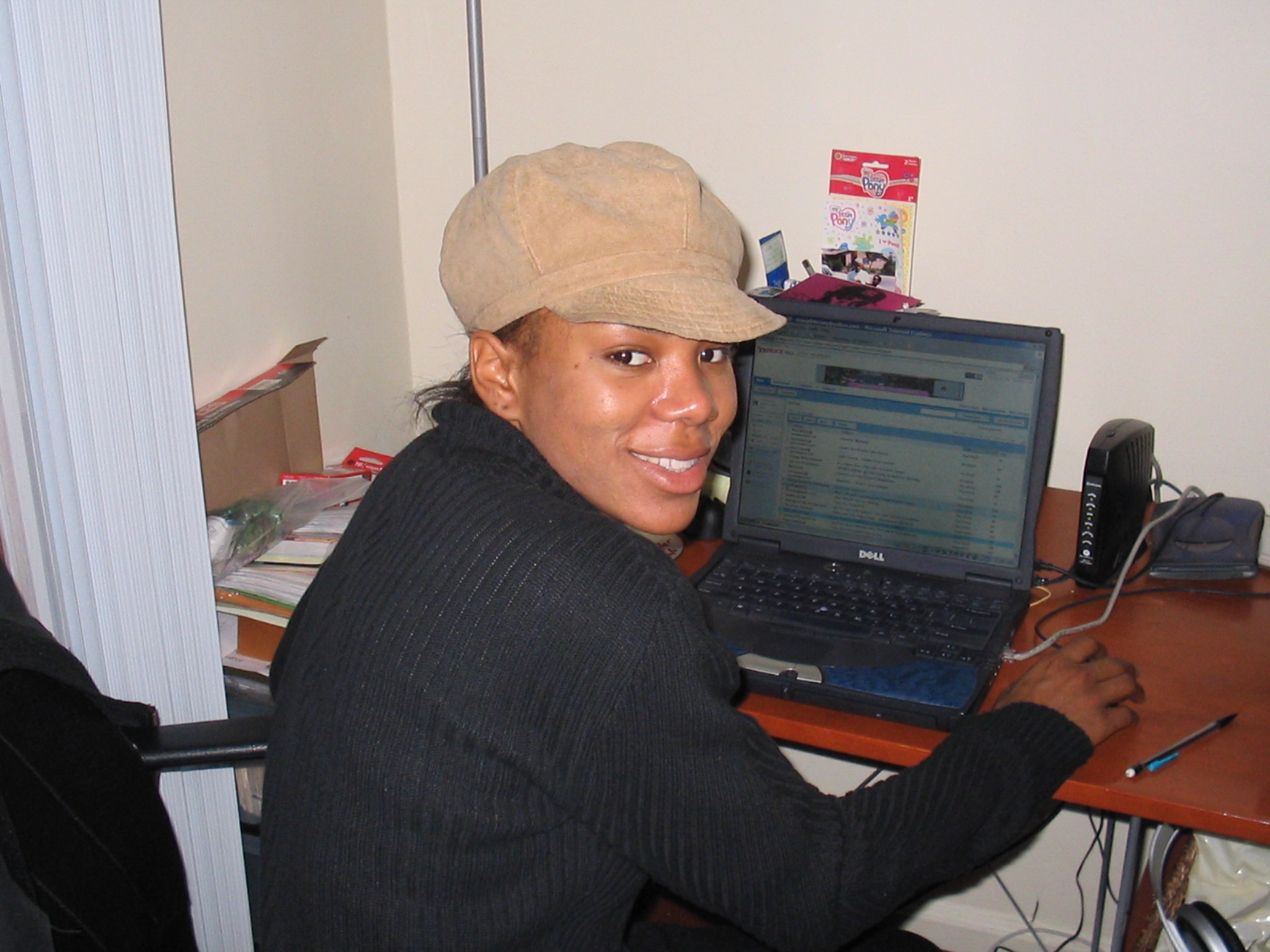 Rahim's sister, Medinah, an up and coming actress.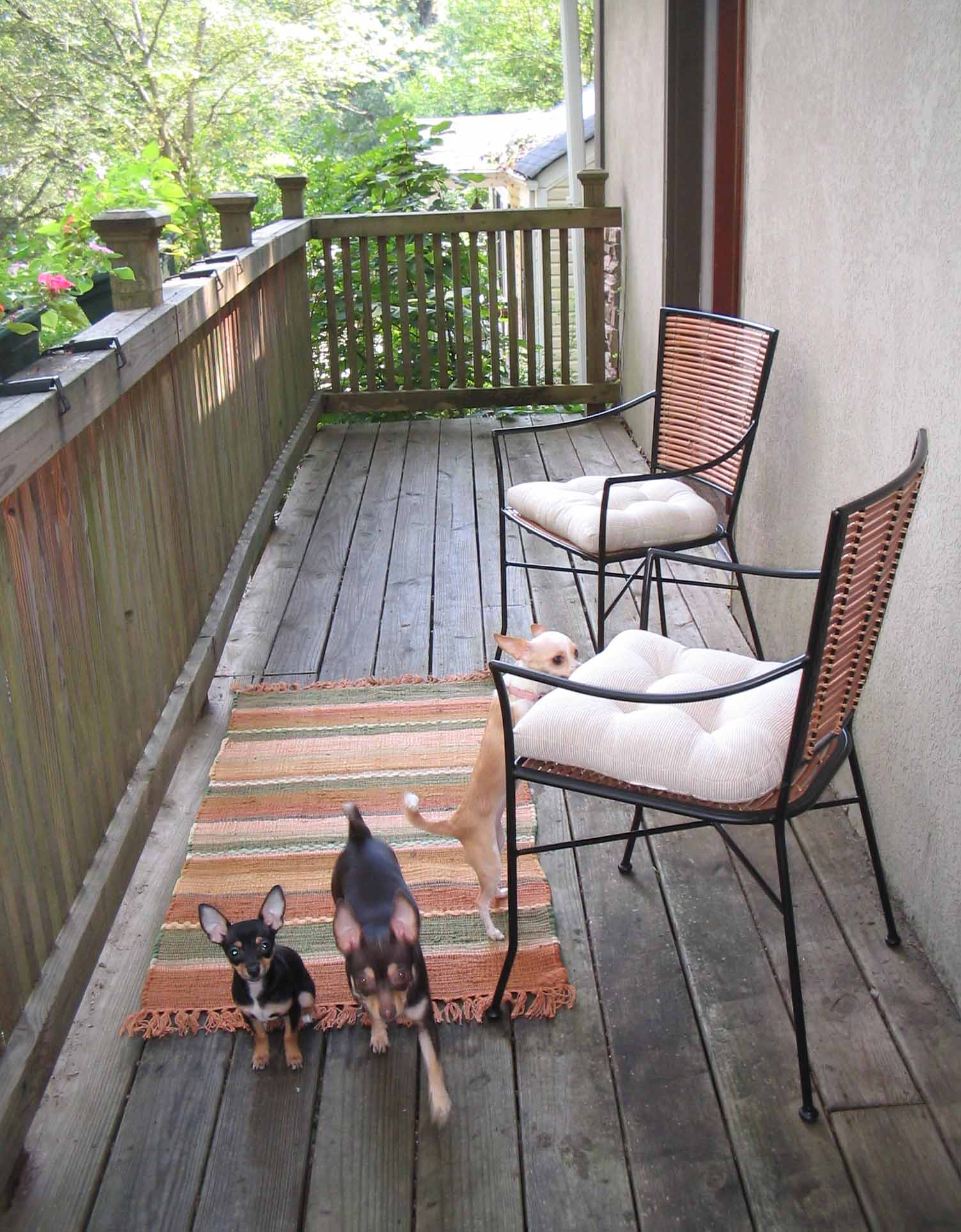 My patio dream comes true! Mostly...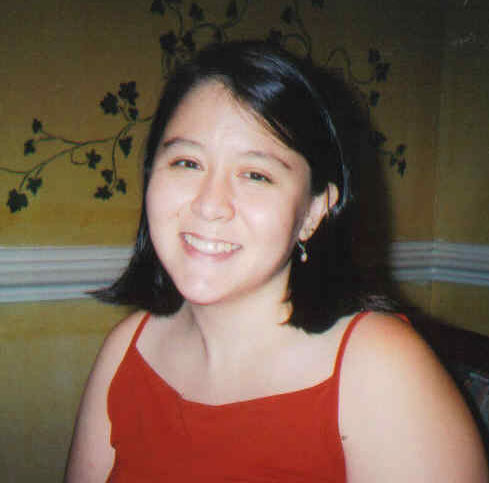 At my birthday party - I was 27!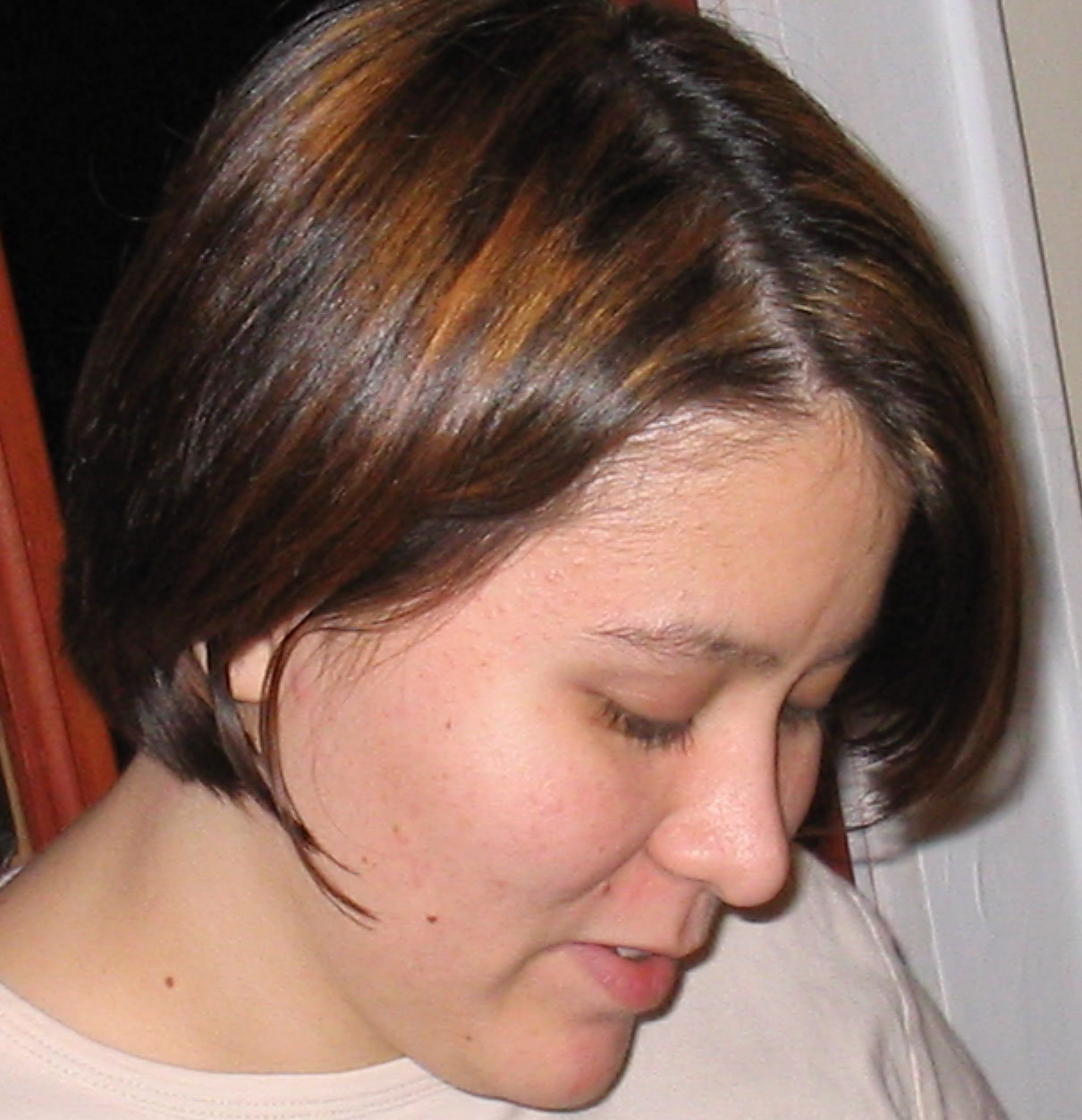 Let the hair dye experiments begin!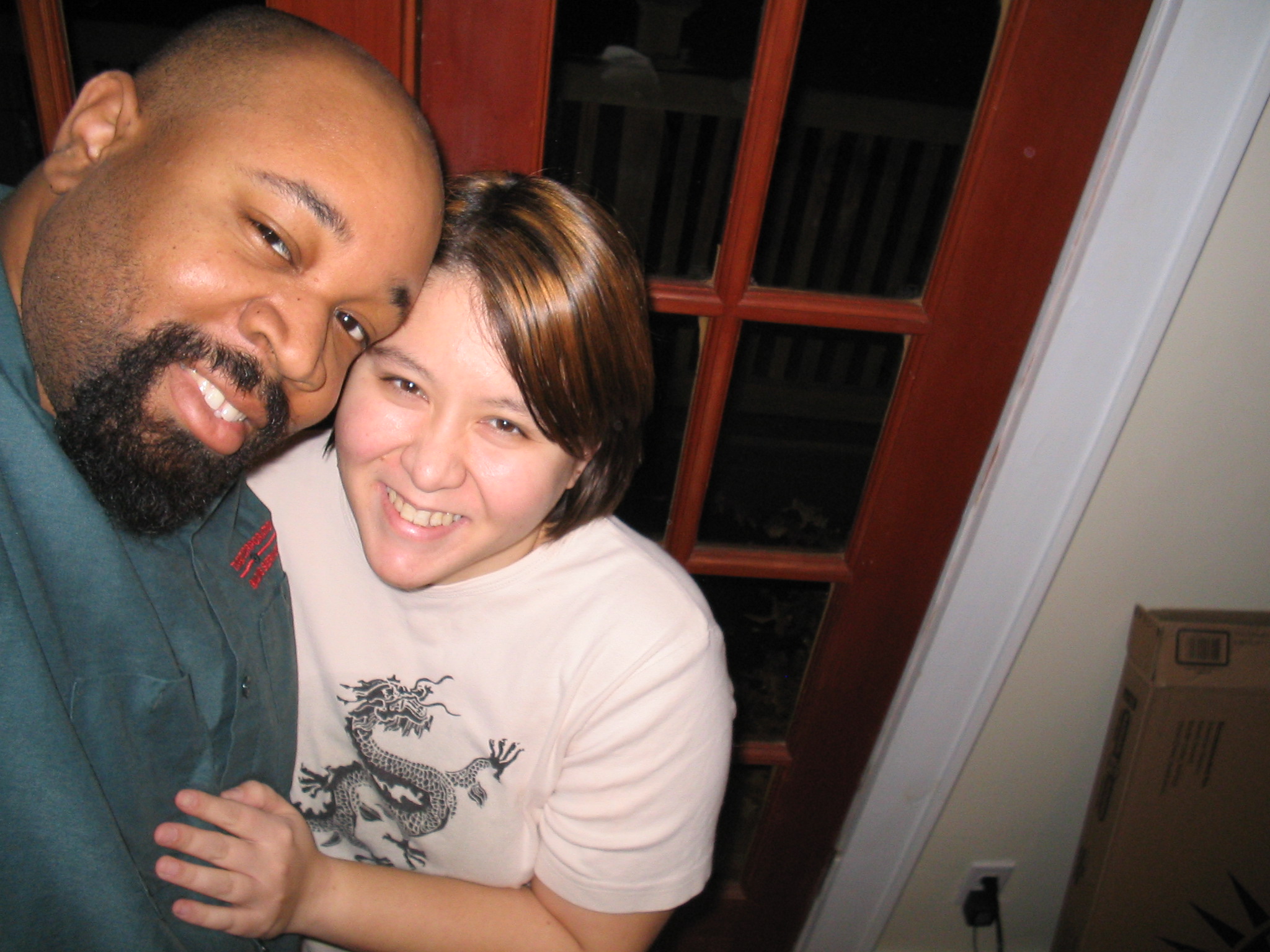 Rahim loves me no matter what color my hair!