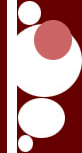 Projects

I have got so many craft projects going on, it's insane! I can't possibly list them all here... but I'll try!

Works in Progress (WIP):

Vintage-Inspired Barbie Clothes - I have ideas for a couple of dresses, etc. I actually just got two Ken dolls and can't wait to start on my Men's line!

Knitted Dolls - Inspired by Jan Messant's book Knitting Historical Figures. It's a very cool book with cool ideas. I'm picturing a whole dollhouse type scene - everything knitted!

Harry Potter Scarf - It's basically a long striped scarf - dark red and yellow. These are also Oberlin's school colors!
Rockstar Scarf - Red "fur" yarn striped with black & white eyelash yarn. Fun!
Pink Felted Tote - If I ever finish knitting this, I can attempt felting it! It's taking forever!
Pink & White Tank Top - This is a leftover project from the summer. Maybe it'll be done by next spring!!
Purple Seed Stitch Tote - Like the project shown below; I basically am knitting it in every color of bulky yarn Michael's has.
Chenille Throw - Lots of wonderful hand-dyed chenille... knitted in an exaggerated moss stitch pattern.
Beaded Purse - This is much harder than I thought it would be! It's very time-consuming.
Various chihuahua sweaters - The poopers are my poor torture victims when it comes to these little sweaters. Haven't made the perfect one yet.
Various craft projects include: marble magnets, knitted picture frames, wooden book rack, personalized pee-chee folders, granny squares, more book purses,...

Finished Projects

Soon, I'll be adding instruction links to these pics... gimme some time...

BEFORE


A curbside find - Rahim actually referred to it as "junk"!

AFTER


A few coats of paint, some new drawer pulls, a cute stencil, and voila... Mary's own shabby chic!



Vintage-Inspired Striped Wool Top



Vintage-Inspired Cotton Top



Wool-Silk Knitted Bag



My First Book Purse



The "Devil" Hat from the Stitch N Bitch book



My first granny square! I taught myself to crochet!



Wool-blend Seed Stitch Tote



Lust for Life Book Purse



Ernesto's Striped Sweater



A perfect fit!

My Zine
The Magic Marker
Highlighting the Truth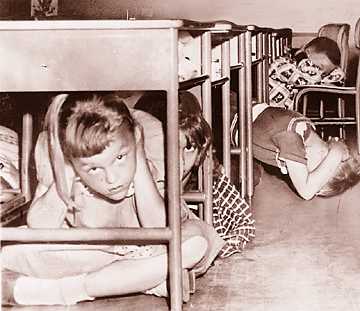 Click to read a featured article:
Fake is the New Real
Foods of the Future