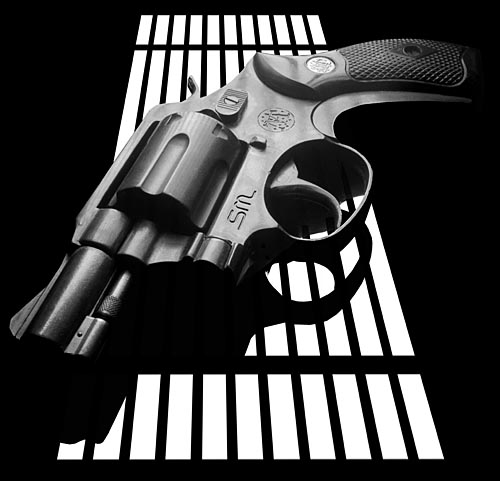 A New Literary Journal
You must stay drunk on writing so reality cannot destroy you.
~Ray Bradbury
What do you do when you're broke? Do you go out and fund your very own literary magazine? Probably not. Well, me neither. I'm sorry to say that I have to postpone Revolve indefinitely. I will be sending postcards out soon with the bad news...