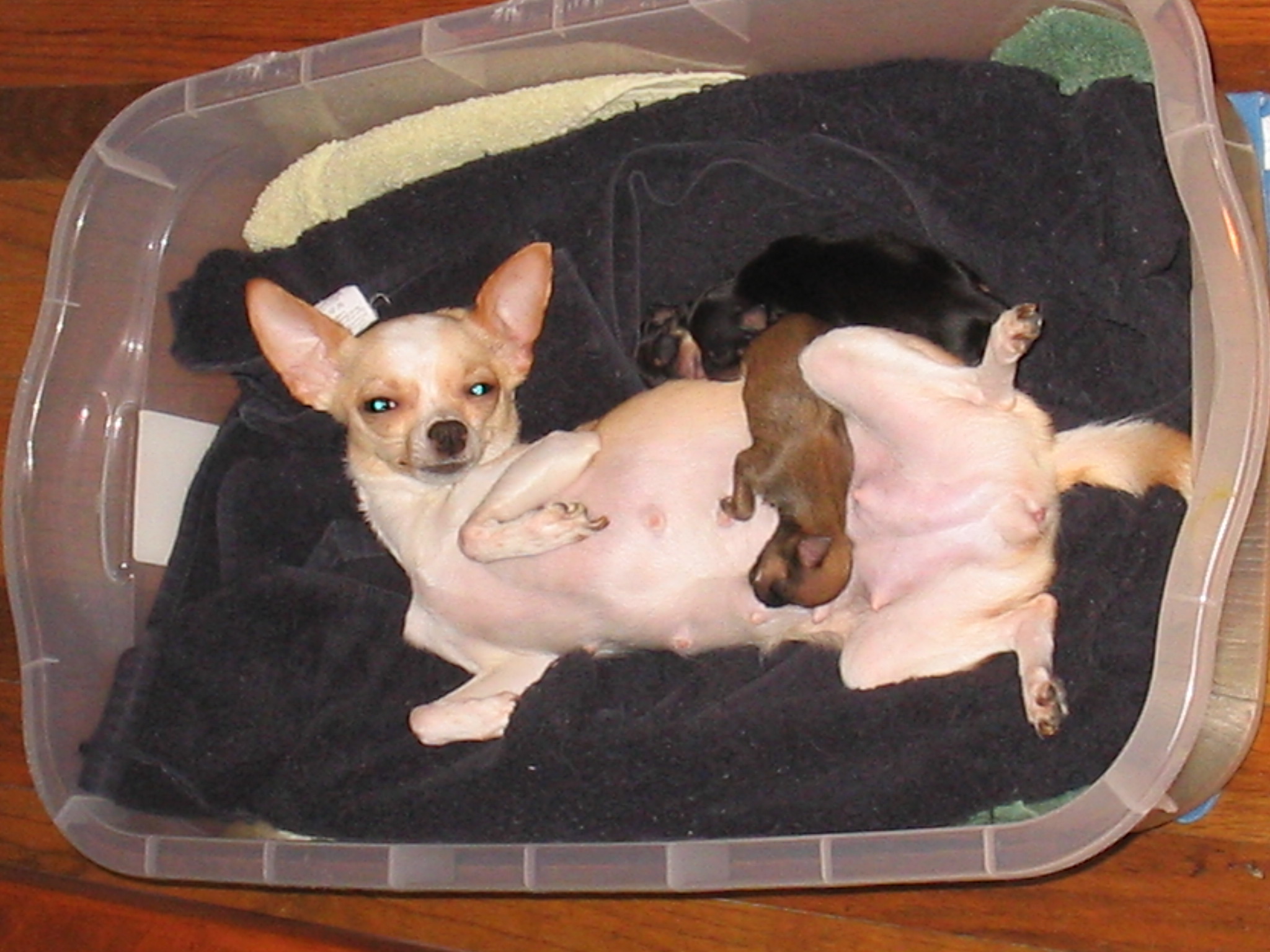 Assata was a great mom the 2nd time too!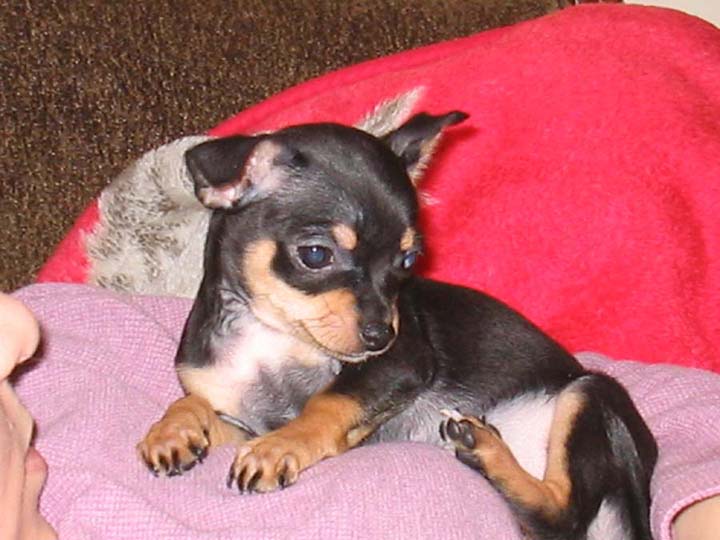 A princess just like her mom!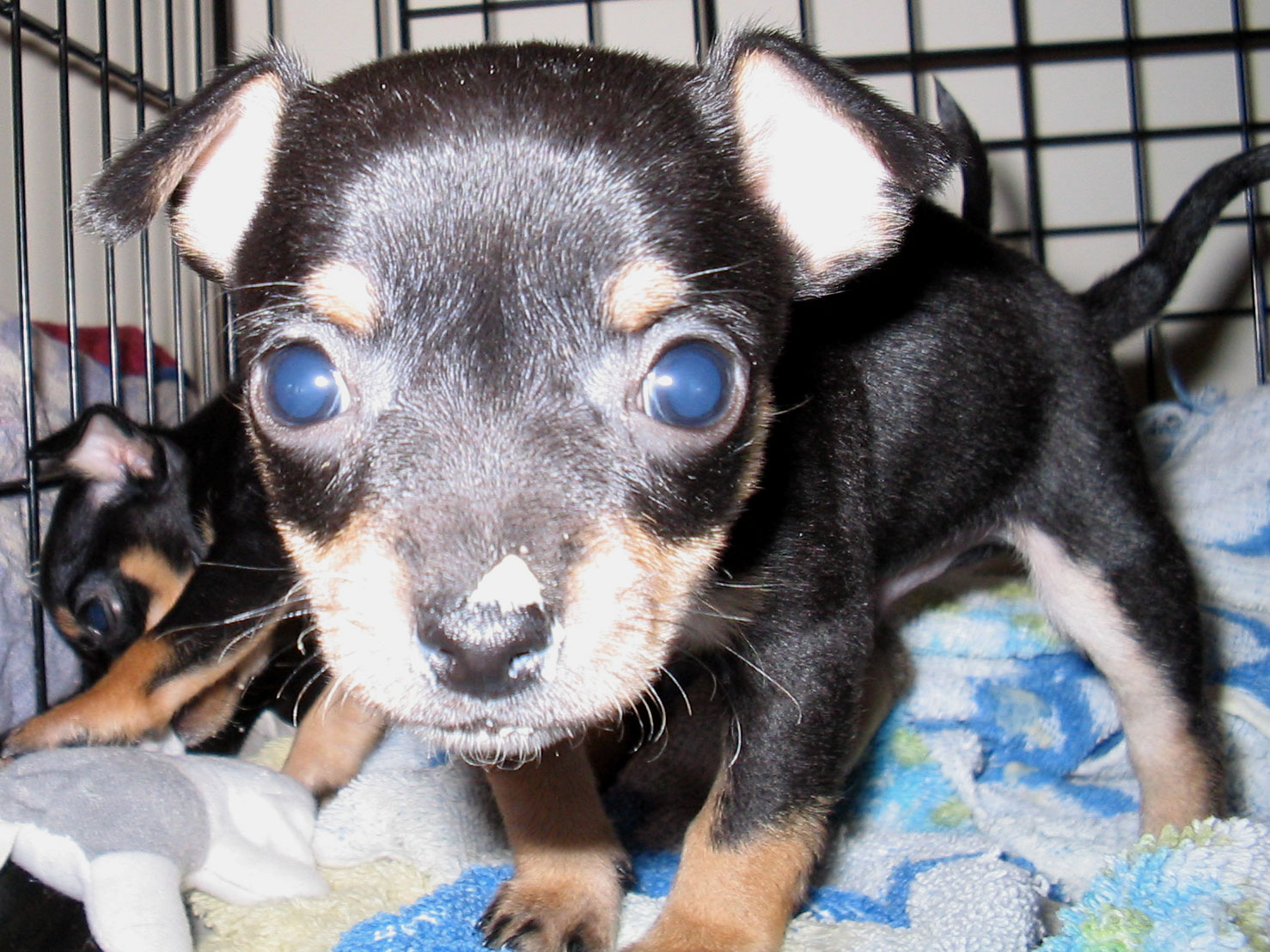 Che - Baby Blue Eyes!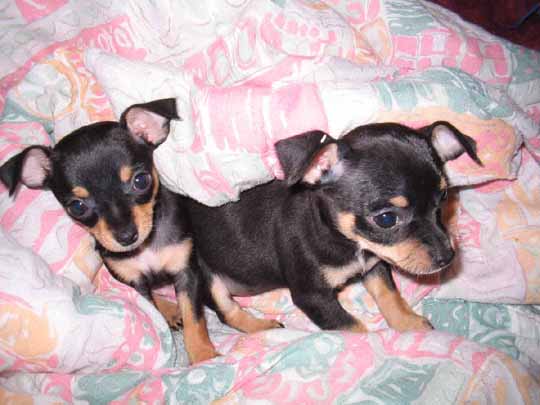 Gosh, they are cute!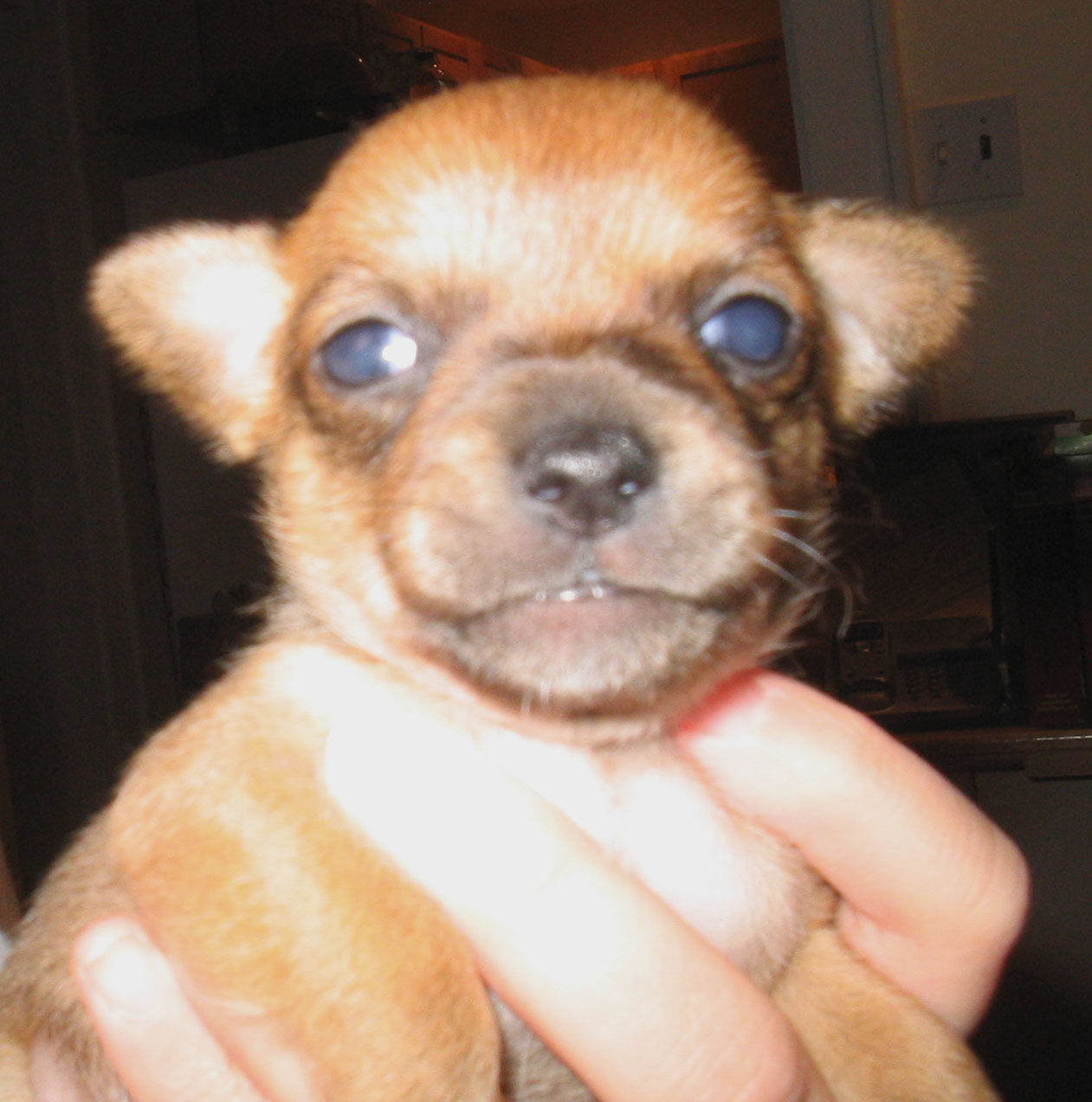 Malcolm - a few weeks later.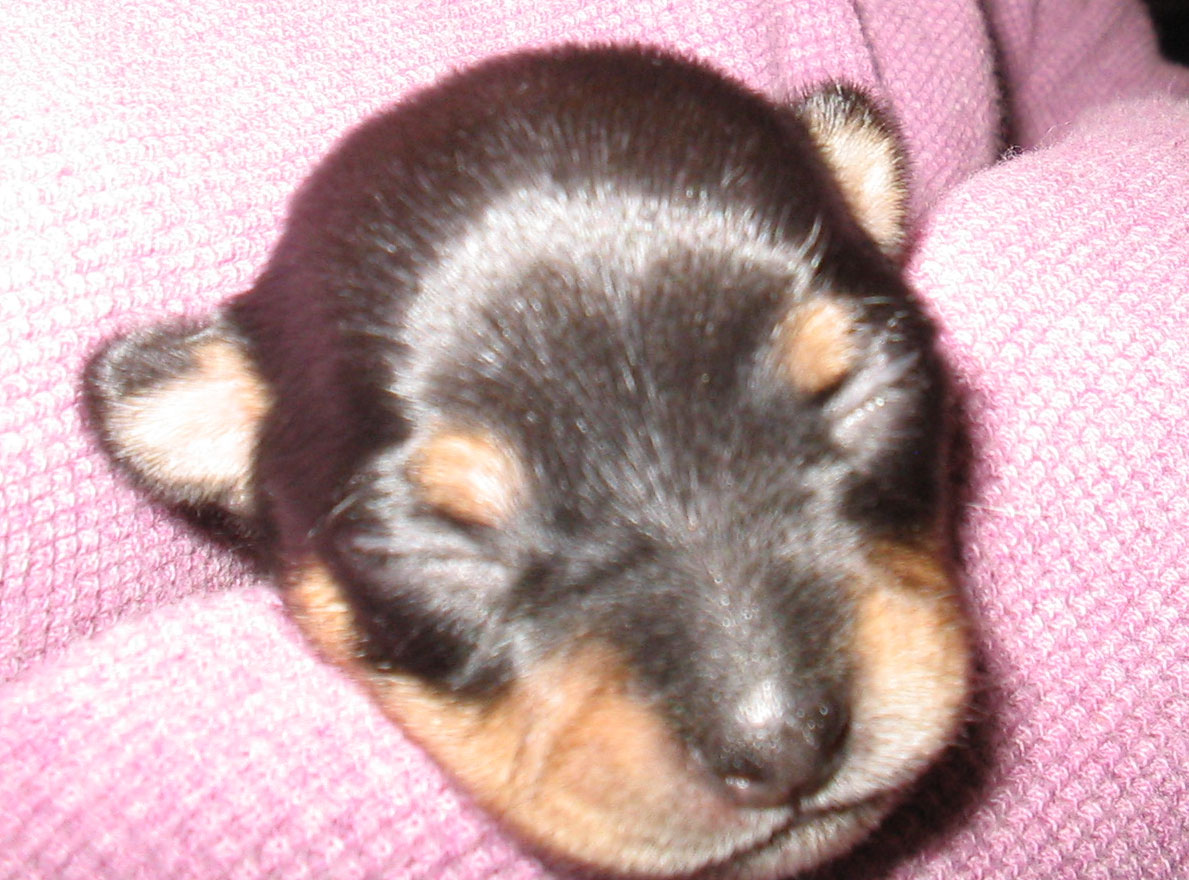 Denmark was the first to be born, and she melted our hearts!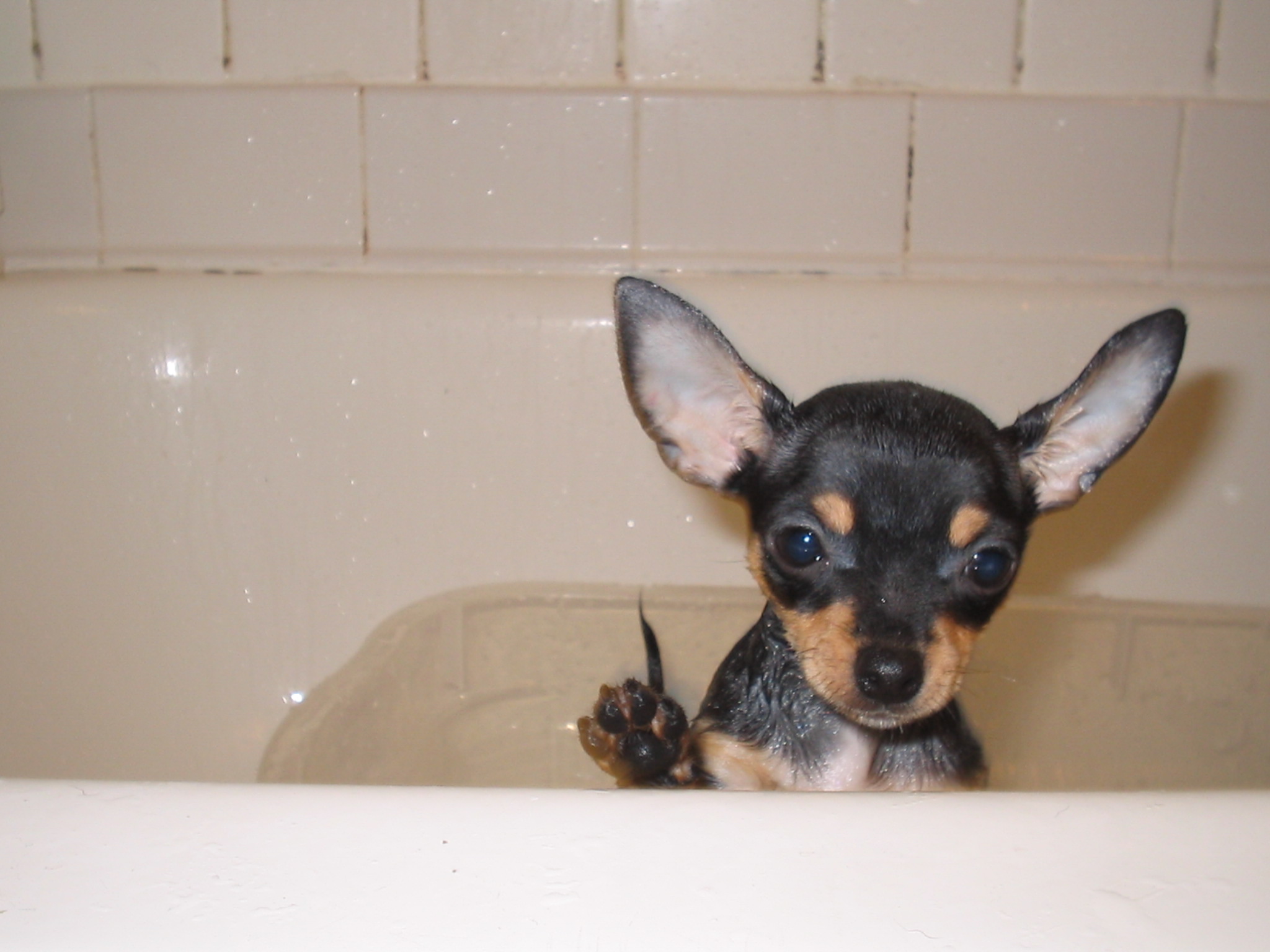 Somebody doesn't like her bath!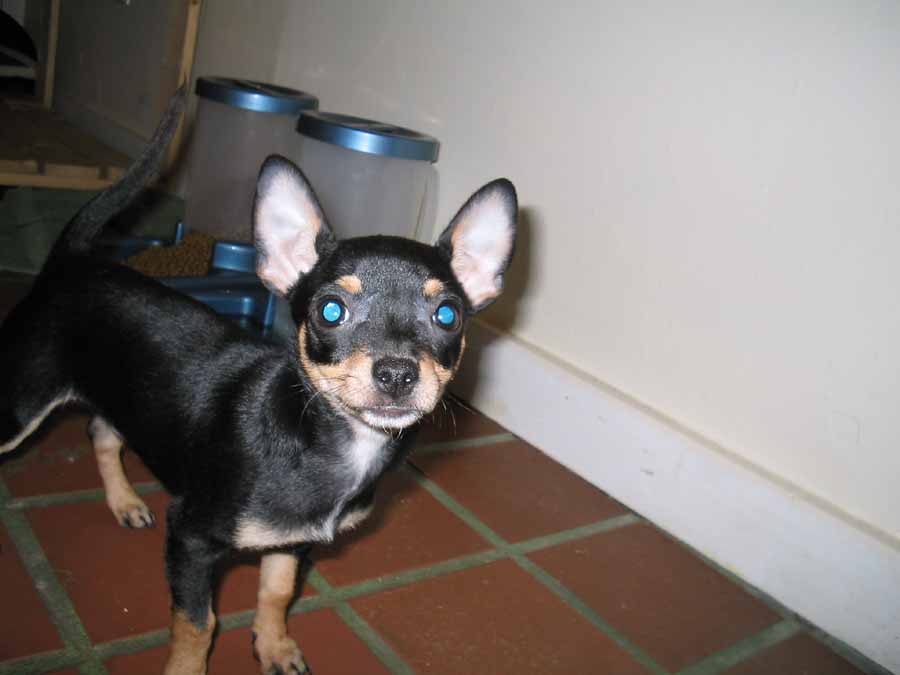 Che (aka Shy Guy) - a handsome, shy pup!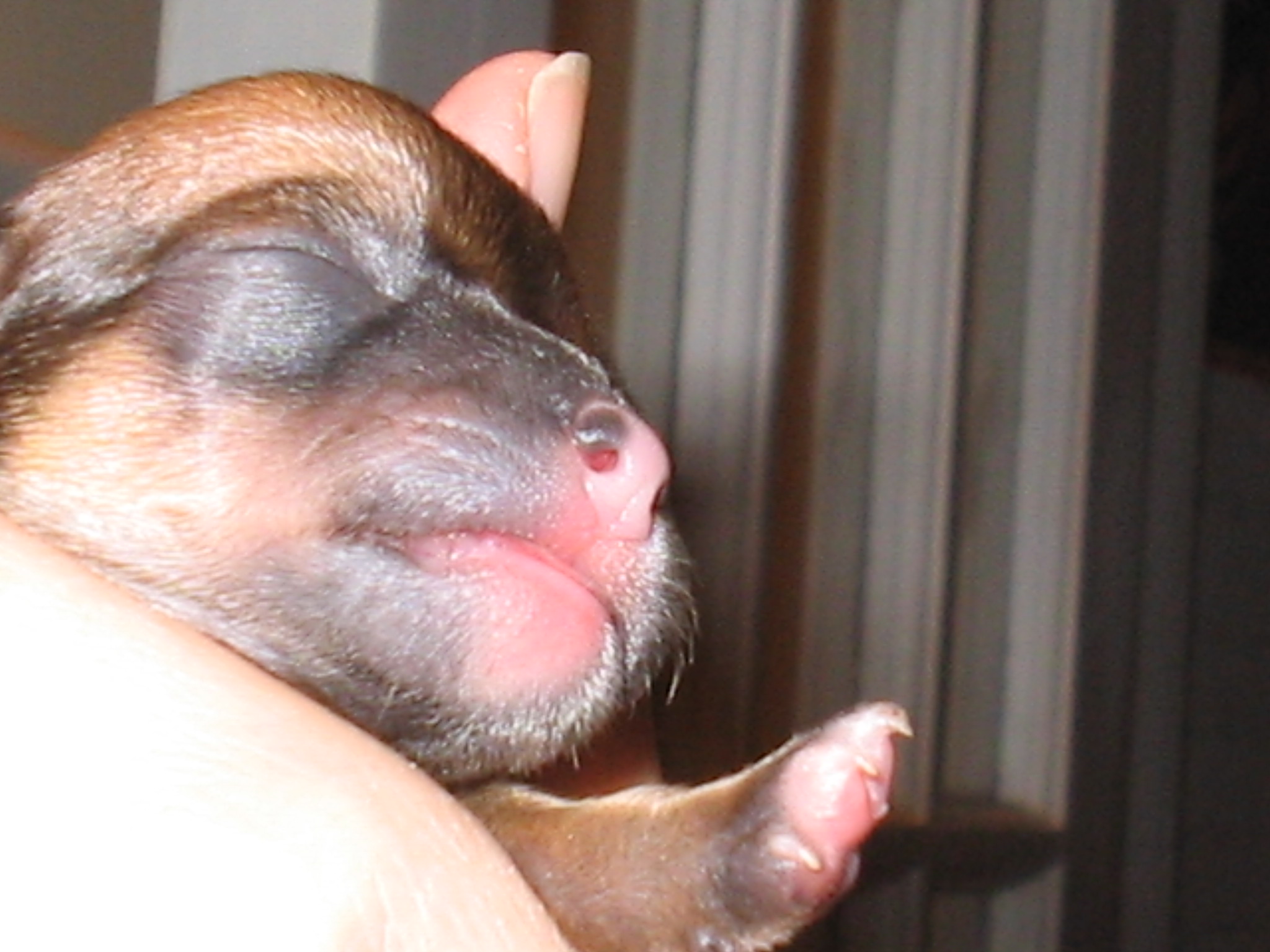 Malcolm - We loved his black stripes immediately!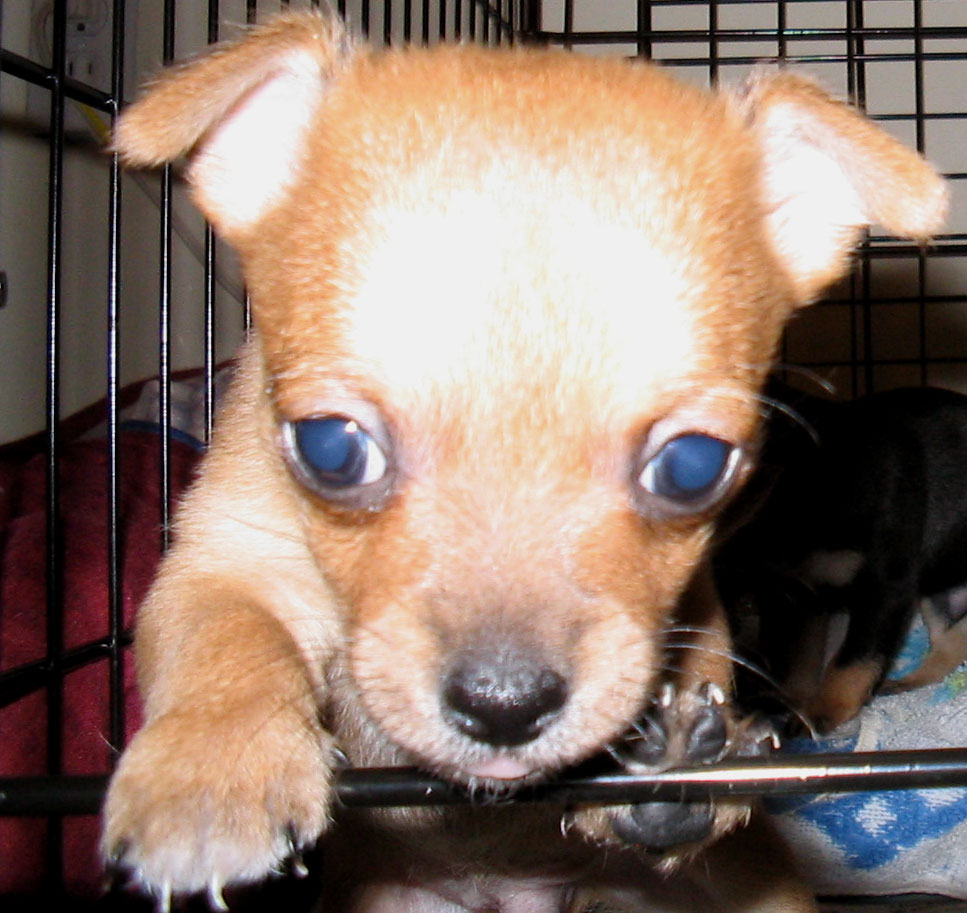 Malcolm was the softest, as a puppy should be!